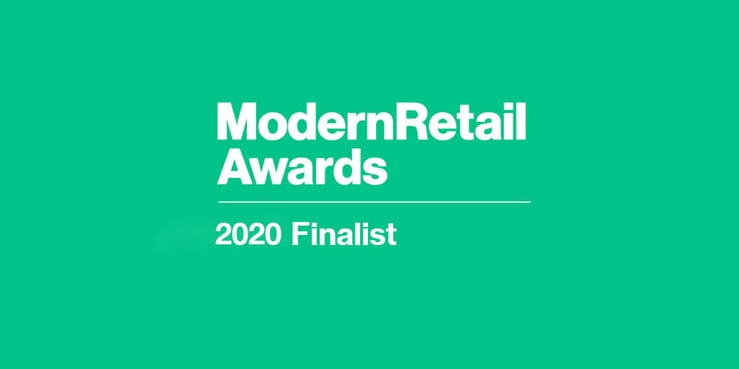 Some exciting news:
Just 4 months after our Best Community win with UK beauty retailer Superdrug at the Glossy Awards, we're now nominated for Best Customer Insights Strategy!
The whole TokyWoky team is celebrating this nomination and we especially want to thank our partners at Superdrug for our ongoing collaboration. Winners are announced on January 14th, so fingers crossed until then.
About the Superdrug Beauty Community
The Superdrug beauty community lets the brand's best customers test beauty products, share reviews, answer shopper questions and talk to other beauty and skincare fans.
Six months after the initial launch, the community has over 6,000 actively engaged customers, with 100s of products being tested and reviewed, and 1,000s of shopper questions answered every month.
You can take a look at this (award winning!) community here.
How community insights became the brand's compass
When the lockdowns started early 2020, Superdrug had 2 key goals:
Staying connected with their customers
Keeping up with changing customer needs and behaviours
By relying on its brand community of passionate customers, Superdrug got constant customer feedback and used it as a compass to adapt its messaging and brand strategy.

How Superdrug leverages community insights
Results from the community insights and Superdrug Beauty Community:
Superdrug was able to continuously adapt its messaging on socials, email and website to adress customer concerns & needs
Update product pages to answer frequently asked questions
Create helpful blog or video content adressing top discussions in the community
Adapt its merchandising strategy based on new trends and needs
Time spent on website is up 31% for shoppers interacting with the community
Conversion is up 60% for shoppers interacting with the community
About TokyWoky
Our branded community platforms lets brands like H&M, Superdrug and Michaels connect with their top customers and engage them beyond purchase.
Reach out to
james@tokywoky.com
if you want an overview of what we do and our approach to customer engagement.
What the Modern Retail Awards are all about:

"This year's Modern Retail Awards honor the retailers that survived and thrived in 2020 by doubling down on customer-focused experiences, even when it meant swiftly pivoting their campaign and product strategies to accommodate new shopping behaviors."

Other nominees include eBay, Under Armour, Brooklinen, Allbirds, Coach, Sephora and more.

Huge thanks to Modern Retail 🙌