In the last year, we've had the opportunity to work with Kiabi, one of France's leading fashion retailers, on building their customer community. Kiabi's focus and dedication has allowed us to build the bases of a strong, authentic and engaged community.
It also allowed us to hone our expertise in growing fashion communities and add to our community-building best practices. In this use case, we'd like to focus how Kiabi has engaged its community and the direct impact it had on sales.
There are 3 key things that Kiabi put in place to become one of the "best in class" communities when it comes to engagement.
A passionate community manager
Sounds obvious but it's the first and most important step to building a community. Kiabi started out by finding the right community manager for their project: someone who knew their customers well and had the right level of empathy, focus and creativity to do the job.
Kiabi's community manager spent the required time on the Kiabi community, sharing these hours between the community and the TokyWoky team to develop the best possible community experience.
A personalized & authentic member experience
Kiabi have different subsets of customers. They had the foresight to take this into account from the very start of their community, creating special sub-communities for their "Plus Size" customers and "Young Parents" targets along with a more generic customer community.
They took the time and effort to engage these different communities in a personalized way allowing them to offer continuously relevant and authentic experiences for all. Rather than focusing on commercial topics they focused on being helpful to customers in various moments of their life.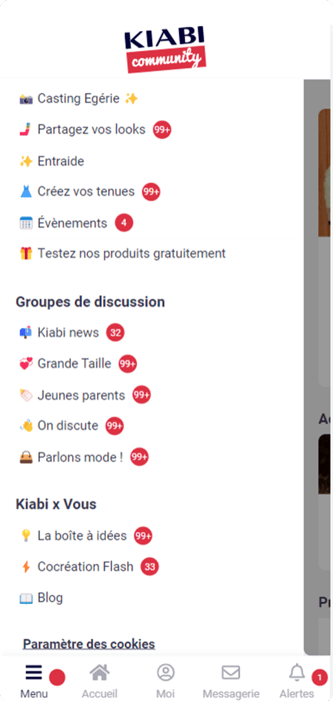 Kiabi's community menu is personnalized based on the member's profile and interests
Regular and varied activities
Kiabi have done an especially solid job in creating and executing their animation plan. They've made activities both regular and varied to ensure that there's always something to do, for everyone. Here are some examples:
Regular gamified surveys & polls for easy engagement and quick insights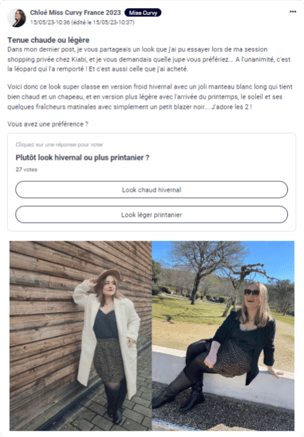 Content creation contests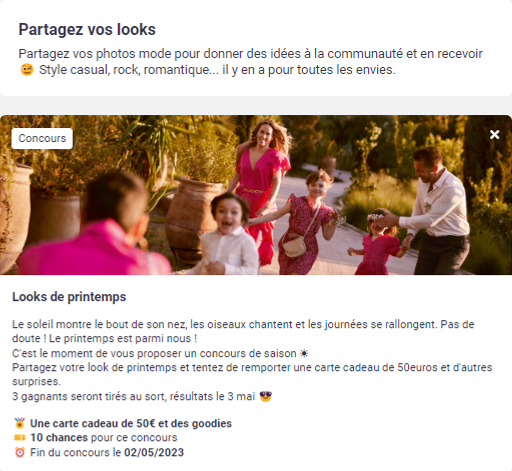 Product Testing for best contributors & influencers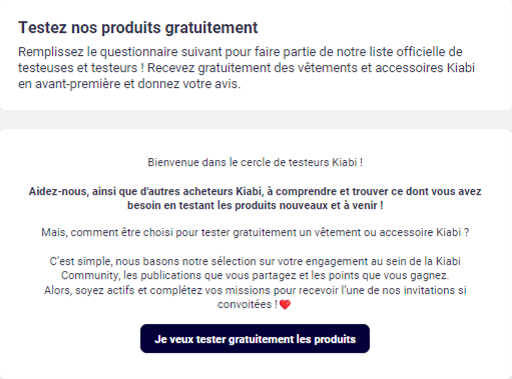 Digital & Local events both generic and sub-community focused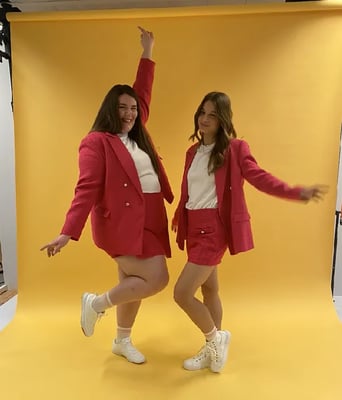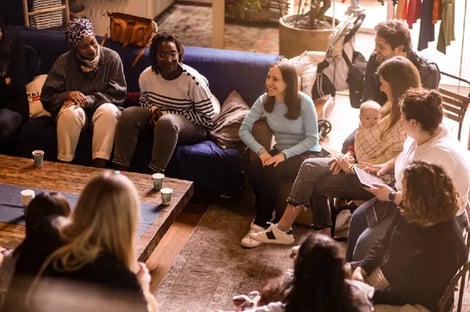 Key Metrics
Thanks to these animation best practices, Kiabi's global metrics are impressive:
Community growth rate is 40% above our fashion community benchmark.
53% of the community members are active with a fully qualified profile.
The community generates thousands of UGC with a majority of visual content (Photos, videos and looks)
Via its gamification system the community also managed to multiply the volume of customer reviews created by more than 4.
One of Kiabi's key objective is now to find out how to best leverage all of the authentic UGC that the community generates.
Impact on sales
One of the key benefits of customer communities is their impact on loyalty and sales because, thanks to community animations, customers:
come back more often to interact with each other and participate in activities
get regular inspiration discovering and playing with the product catalog
buy more than non-community members.
Measuring the exact impact of the community, however, is a challenge. The reason being that many of the community members are already good customers so, it wouldn't be fair to attribute all of their purchases to just the community.
Therefore, Kiabi launched a thorough two-dimensional analysis of the actual community increment to come to the most rigorous conclusions. Kiabi analysts compared community members spend against that of a representative control group.
The result, based on a six month before/after period was that a minimum increase of 13% in revenue for community members is attributable to the community. Multiplying this by the tens of thousands of members recruited, allowed Kiabi to assess the sizeable impact of the community. The next objective is, of course, to scale it.