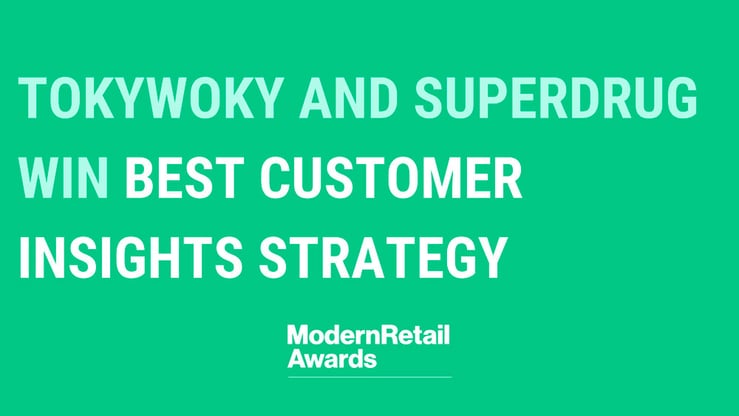 I'm happy to announce we won "Best Customer Insights Strategy" with Superdrug at the 2021 Modern Retail Awards!
Just a few months after winning "Best Community Hub" at the Glossy Awards, we're especially grateful to highlight how community insights can inform teams across the organization, helping brands like Superdrug adapt to a difficult year.
As always, a special thank you to our partners at Superdrug.
The Superdrug Beauty Community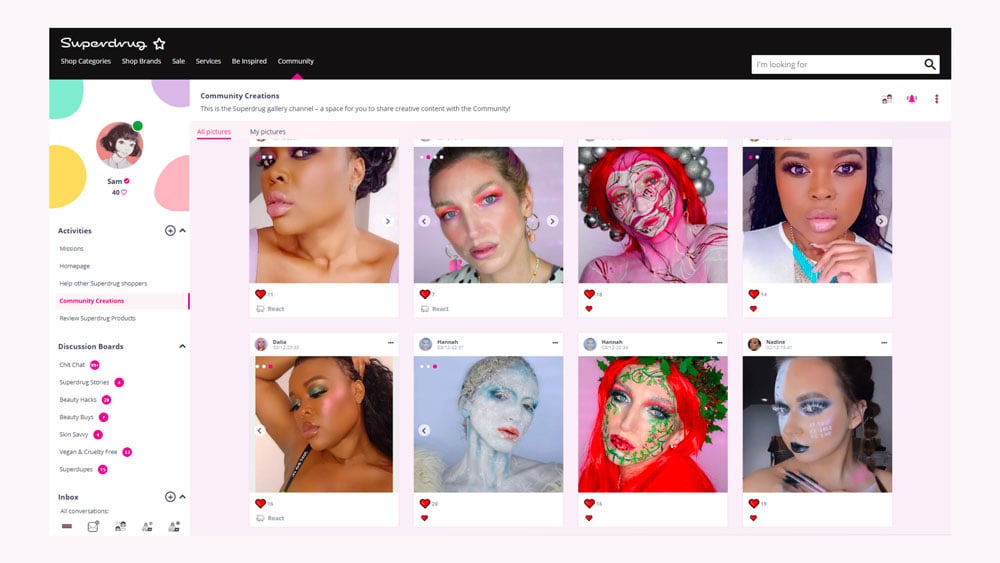 Powered by TokyWoky's community platform, the Superdrug Beauty Community lets customers share reviews and UGC, test products, answer shopper questions and talk to other beauty fans.
Today, the community gathers over 6,000 engaged customers, with 100s of products being tested and reviewed, and 1,000s of UGCs and shopper questions answered every month.
Get a live view of the community here.
Adapting to a pandemic with community insights
Continuous customer feedback played a key role in Superdrug's adaptability to the pandemic and national lockdowns.
This feedback is mainly gathered by analyzing questions asked by online shoppers to the Superdrug Community and popular conversations on the community's discussion forum.
Results for Superdrug 💄

They were able to adapt their messaging to changing customer concerns
Update product pages with FAQs to increase conversion
Create helpful blog or video content on top community discussions
Adapt their merchandising strategy, to stay on top of new trends and needs
Time spent on website is up 31% for shoppers interacting with the community
Conversion is up 60% for shoppers interacting with the community
About TokyWoky
Our community platform helps brands connect with customers, generate UGC at scale and get continuous customer feedback in one centralized hub. We work with worldwide brands like Superdrug, H&M, Ici Paris XL, L'Oréal and many more.
More on the Modern Retail Awards
This year's Modern Retail Awards honor the retailers that survived and thrived in 2020 by doubling down on customer-focused experiences, even when it meant swiftly pivoting campaigns and product strategies. Other winners include eBay, Allbirds and Carter's. More about it here.
Huge thanks to Modern Retail for this recognition 🙌